Peter Best Insurance Race - In car video
The Race went well and I had a good tussle with Jonesey in the MGB as ever. Due to big grids at Silverstone this round will be dropped
for the chapionship.


In car video - http://www.youtube.com/watch?v=I0ER5DplQqw
2 driver races, this year we entered the 2 2 driver 30 minute races, I was joined by fellow Lunar Driver Cassey Watson and
Tim Lewis who drove with me last year.
Great team results and thanks to Cassey for bring the car back in one piece when she was shunted into turn one.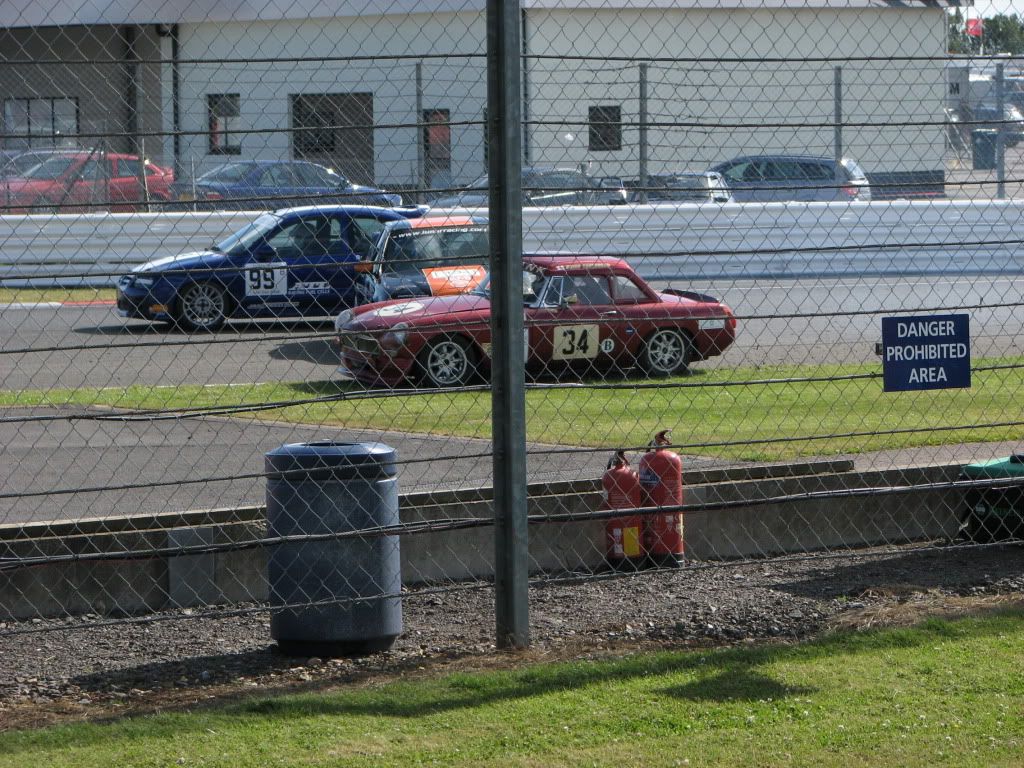 Thanks to the Throphy boys driving like animals as ever..... Doug Cole named and shamed Car 99 the car was then collected by
Malcom Gammons.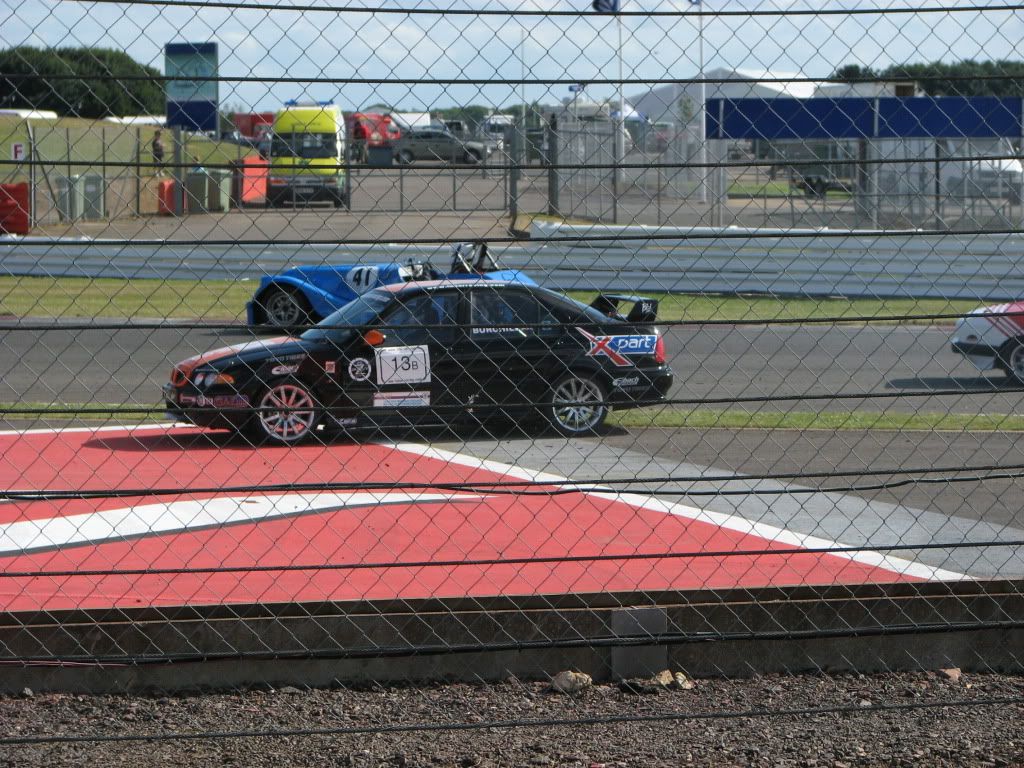 However good recover and a good result for the team entry.
Tim & my race was a little less eventfull and again the car performed well and we continued over the weekend to reduce track times.